Can You Sell a Damaged Car Online?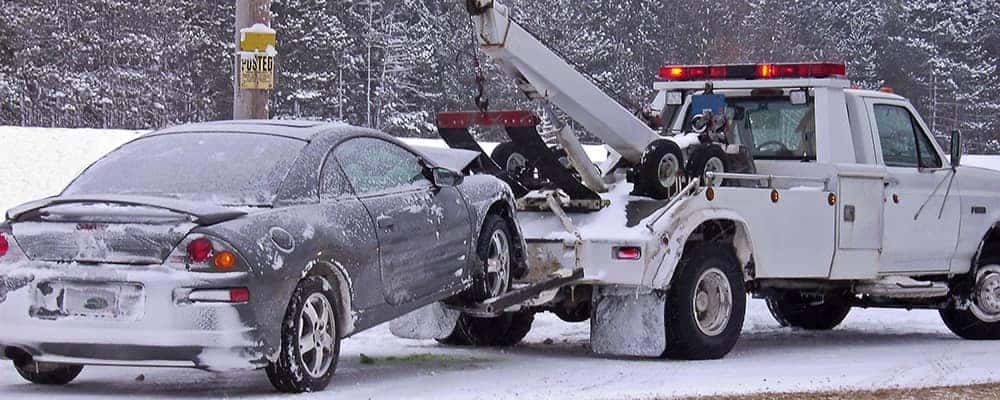 If your car breaks down or gets involved in a collision, you might start wondering if it's okay to sell a damaged car. The answer is yes, and the process of selling a car online is actually pretty simple.
How Can You Sell a Damaged Car?
Even a car damaged to the point of not running is worth money. In some cases, mechanics can put it back in good working condition to sell as a functioning vehicle. In other cases, it can be stripped for parts and recycled.
All you need to do is submit the VIN for your car and some information about the accident in question when you're trying to get an offer. Simple as that.
Why Should You Sell a Car with Body Damage?
It's always possible to have the vehicle repaired yourself instead of selling it on, but that doesn't mean you should.
Here are just a few reasons it's better to sell and buy new:
Reliability: Older vehicles can be unpredictable. To save yourself some worry about future breakdowns, sell your damaged car and buy a new one.
Convenience: Constant trips to service centers and repair shops can interrupt your schedule, and older cars tend to need more TLC.
Safety: Newer cars are equipped with state-of-the-art driver-assistance technologies for added peace of mind.
What's the Best Place to Sell a Damaged Car Online?
At iBuy Cars and Trucks, we're dedicated to making the selling process a walk in the park whether you're selling a vehicle in prime condition or one that has sustained damage.
All you need to do is:
Submit relevant information, including VIN, mileage, photos, and any other details we should know about.
Receive our offer and decide whether to accept or reject it within 48 hours.
If you say yes, we'll pick the car up and put cash in your hand within 24 hours. That's way easier thanselling to a dealership orselling privately around Kansas City or Nashville.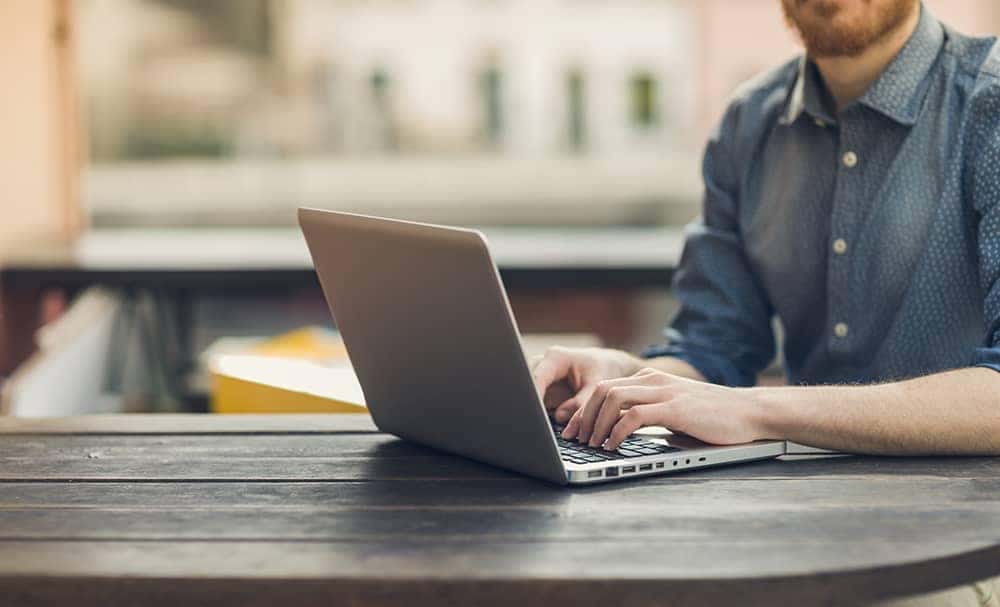 Get the Price You Deserve: Selling Your Car to iBuy Cars and Trucks
Whether you'd like to learn more about our process or find out more about selling a damaged car, the team here at iBuy Cars and Trucks is ready and waiting to be of assistance. And we do more than buy cars around Louisville — we can pick your vehicle up anywhere in the United States!