Can You Sell a Leased Car?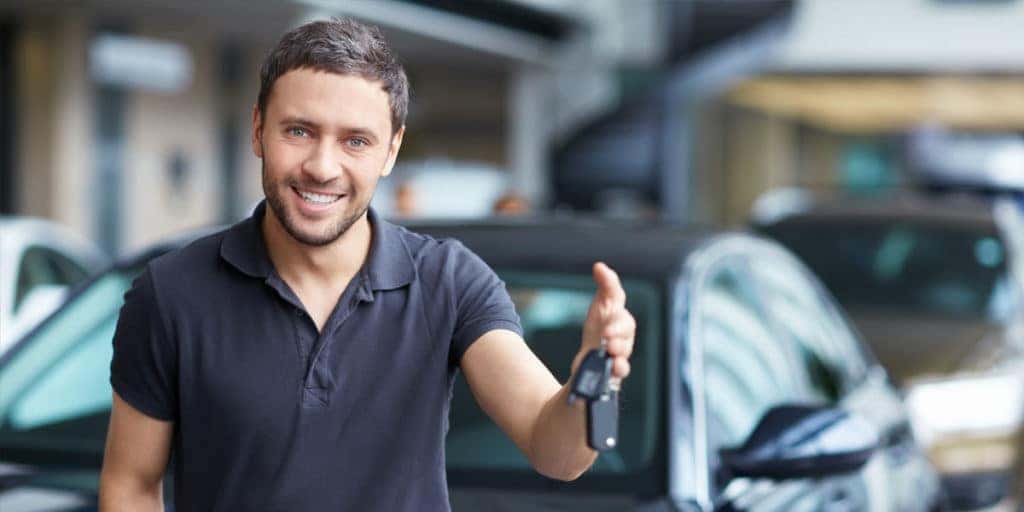 Kansas City drivers lease cars for a variety of reasons. Leases usually require a lower down payment and often come with lower monthly payments. They also allow you to upgrade your vehicle sooner than you might be able to if you buy. But can you sell your car before your lease is up? The answer is yes.
How to Sell a Leased Car
If you want to sell your leased vehicle in the Nashville area, you do have a few options:
Buy Out: Buy your vehicle from the leasing company. You'll need to find out the payoff amount from the company, which will include an early termination fee. You will then be the owner of the vehicle and will be able to sell it to a new buyer.
Transfer the Lease: Another solution to how to sell a car with a lease is to transfer the lease. Similar to an apartment lease, you can transfer your vehicle lease to someone else, and they take over the rest of the payments or can opt to do the payoff.
Buy the Vehicle: A third option is to wait until you lease is over. Instead of returning it to the dealership, you can purchase it. Then you will be able to sell the vehicle whenever you wish.
Sell Your Leased Vehicle to iBuy Cars and Trucks
If you've decided to sell your leased car, you're not question might be who to sell it to. We can help! iBuy Cars and Trucks in saint louis buys leased cars, so you can sell us your vehicle, even while it's still under a lease. We'll pay off the the lender. Contact us to learn more about our car-buying process!