How Long Does It Take to Sell a Car?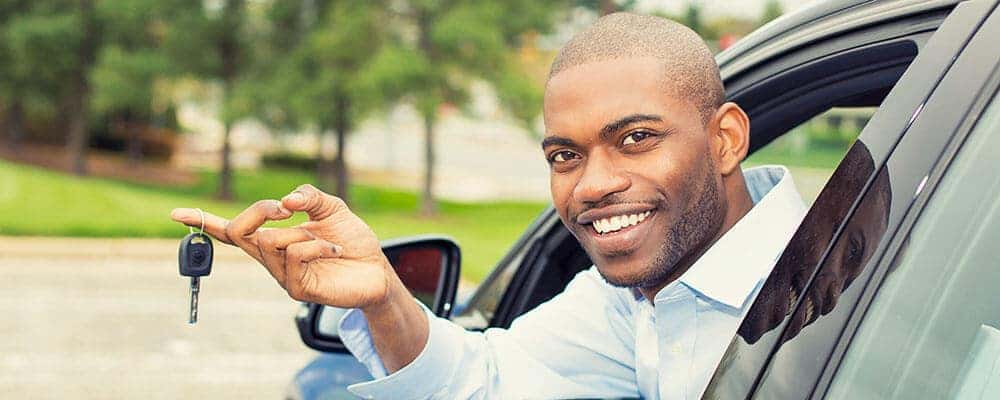 When you're asking, "how long does it take to sell a car?," you're never going to get one straight answer — there are just too many factors involved. Let's take a look at why.
How Long to Sell a Car Privately?
Selling your car privately takes longest, no double about it. Before even meeting with potential buyers, you'll need to:
Gather all the right documents (title, maintenance records, bill of sale, release of liability, warranty papers, and as-is documentation).
Get the car ready by cleaning it and having it inspected.
Take pictures of the exterior and interior.
Find places to advertise and then create ads.
Even when buyers start arriving, you'll need to go through the effort of screening them, arranging meeting times, and — when you find someone who wants to buy — negotiating the sales price.
How Long to Sell Your Car to a Dealer?
You can skip most of the prep work when you sell your car to a dealership, but it's not a completely no-nonsense process.
When you arrive, you'll need to inform the salesperson who greets you that you're selling and wait to be directed to the used-car manager. They'll ask for the relevant details, inspect the vehicle, and run it through a vehicle history database.
Next, you'll get your offer. The internet has changed things so much that this transaction is pretty transparent. You can close the deal right then and there, but it's probably a good idea to shop around for the highest offer.
How Long to Sell a Car Online?
If you want to get things done fast without missing the best price, selling your car online is the thing to do.
In most cases, you'll simply:
Submit your vehicle information, including VIN, photos, and mileage.
Receive an offer and decide whether to take it.
Receive the money in your account within 24 hours.
You Can Sell Your Car Online Fast
How long does it take to sell a car? With iBuy Cars and Trucks, you can start and finish the process within 24 hours! If you'd like to find out more, don't hesitate to contact us today with questions like "Can I sell a leased car?".