How Much Can I Sell My Car For?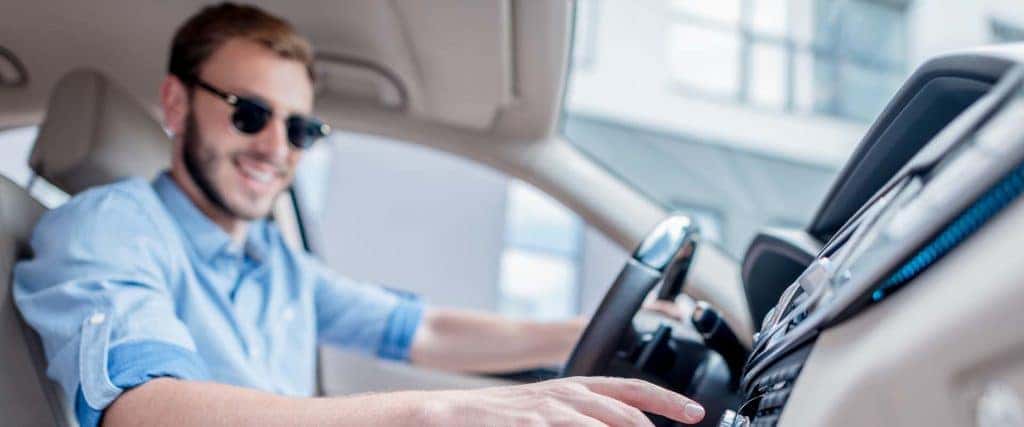 "How much can I sell my car for?" If that's a question you're asking yourself, you really need to take several factors into account. You can't get an exact number simply by reading this blog, but we can help talk you through what matters.
Important Factors That Determine Car Value
Year, Make, and Model: These are the basics of your car. Some manufacturers boast stronger reputations for reliability than others. Some midsize sedans are more popular than rival midsize sedans, and that varies by year and by market — sometimes the values in Kansas City will be different from those on the other side of the country. The model year is going to show how old your vehicle is and what generation it's part of. Simply looking online can provide a rough estimate of what your year, make, and model is worth.
Color: This might seem like a superficial factor, but some colors are more popular than others. For example, it's generally easier to sell a white car than a yellow one.
Equipment: An entry-level vehicle will usually command a lower price than a top-tier model with all available features included. Whether it's GPS navigation or leather upholstery, the right features can push up the asking price.
Condition: You'll see different pricing guides using different ways to decide vehicle condition. Edmunds, for instance, uses Outstanding, Clean, Average, Rough, and Damaged. If your vehicle has been carefully driven, excellently maintained, and never involved in a collision, it's going to be worth more, whether you're selling in Nashville or elsewhere.
Mileage: Your vehicle's value is going to drop for every mile on the odometer. Anything under 12,000 to 15,000 miles is considered a bonus.
Owners: Even if your car has been perfectly maintained, its value may drop if several owners have sat behind the wheel. This is often especially true when you sell privately — people like knowing they're talking to the only previous owner, whether or not that owner lives in Louisville.
Find Out What Your Car is Worth Online
Instead of negotiating with a dealer or selling privately, simply fill out our online form and we'll get cash in your hand within 24 hours of you accepting our quote, with no hidden fees cutting down on your profit. To find out more or to learn about selling leased cars, feel free to contact us today.