Why Shouldn't I Sell My Car Privately?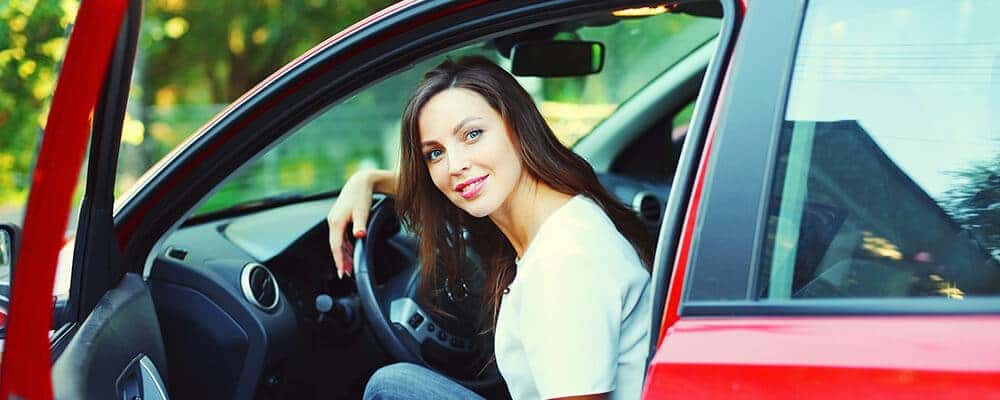 Anyone can sell their car privately, and doing so means avoiding the low prices offered by most dealerships. However, using a car-buying site combines the benefits of both. By selling online instead of by yourself you'll enjoy added protection, a quicker sale, and a convenient process. It just doesn't make sense to sell cars privately.
Selling Cars Privately: the Process
Most private car sales follow the same pattern, especially if you're taking this path for the first time. You'll need to:
Research the market to find your car's estimated value and price it accordingly.
Clean and possibly service your car to improve its curb appeal.
Research where to advertise your car and then create an attractive ad.
Show your car to potential buyers and answer their questions.
Negotiate for the best price when someone wants to buy.
Handle the paperwork and finalize the sale.
Selling your Car Privately: the Problems
Even if your private car sale goes as well as can be expected and you end up shaking hands with the first person who happens along, it's generally quite a drawn-out process that doesn't give you money right away and takes up plenty of your time. And considering that most sales don't go as smoothly as possible, this is a real issue.
You'll also need to protect yourself from potential scammers and make yourself available for potential buyers. If they want to take a test drive, you'll need to accompany them and make sure they have a driver's license. You'll also need to negotiate the price and handle all the tricky paperwork by yourself.
Why Sell Your Car Online?
Selling your car online usually provides a higher price than dealerships pay but avoids all the numerous annoyances of selling privately. All you need to do is fill out your details to receive a quote, and you won't have to wait weeks on end to get the money in your account. It's quick, convenient, safe, and, most importantly, profitable.
Sell Your Car Online today
Rather than using Craigslist, eBay, or taking out ad space in your local paper, it's much easier to go through iBuy Cars and Trucks. If you need to find out more about our process, don't hesitate to contact us today.