Why Shouldn't You Sell Your Car to a Dealership?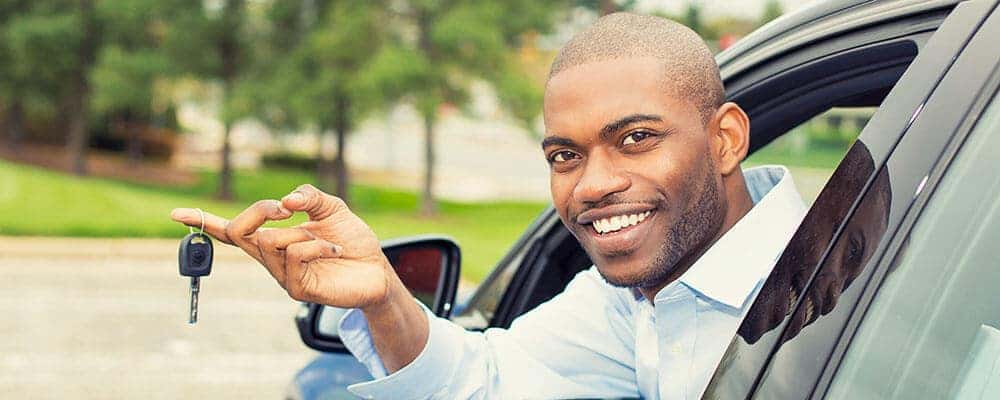 Conventional wisdom will tell you to sell your car to a dealership to avoid the hassle of advertising it yourself, negotiating with sellers, and doing all the paperwork. Those are all good points, but the ability to sell your car online has made using a dealership just as unappealing as selling privately.
Sell Your Car Online How Much Can I Sell My Car For?
Sell Car to a Dealership vs. Sell Your Car Online: Value
The main problem with selling to a dealership is that they are going to try low-balling you when it comes to price. That's not entirely their fault — dealerships need to keep the lights on, pay their staff, and handle other expenses, so they need to buy a used cars for as little as possible to make a profit.
Dealerships don't really have any incentive to pay anything close to your car's true value because they can usually acquire the same make and model from an auction at a lower price than you'd be willing to take. In some cases, a dealership might offer what looks like a good deal but then take the difference out of the discount you'd expect on your next car.
The best car-buying sites take a different tack. Because they work all across the country, they can afford to make an aggressive offer based on the current market value of your car.
Sell Car to a Dealership vs. Sell Your Car Online: Convenience
Selling your car to a dealership used to be the most convenient way of selling a used car, but it's never completely hassle-free. A dealership will almost always be more interested in selling you a new car than buying your old one, so you can expect negotiations to veer more towards making you part with money rather than putting more in your pocket.
Most car-buying sites don't sell cars back to you, so all you need to do is enter your information and get a quote. Nobody is going to push anything else on you, and there's rarely any need to negotiate for the price you deserve.
Use the Best Car-Buying Sites to Sell Your Car Online
If you need to find out more about selling your car online, simply check out our handy online resources or feel free to contact us.